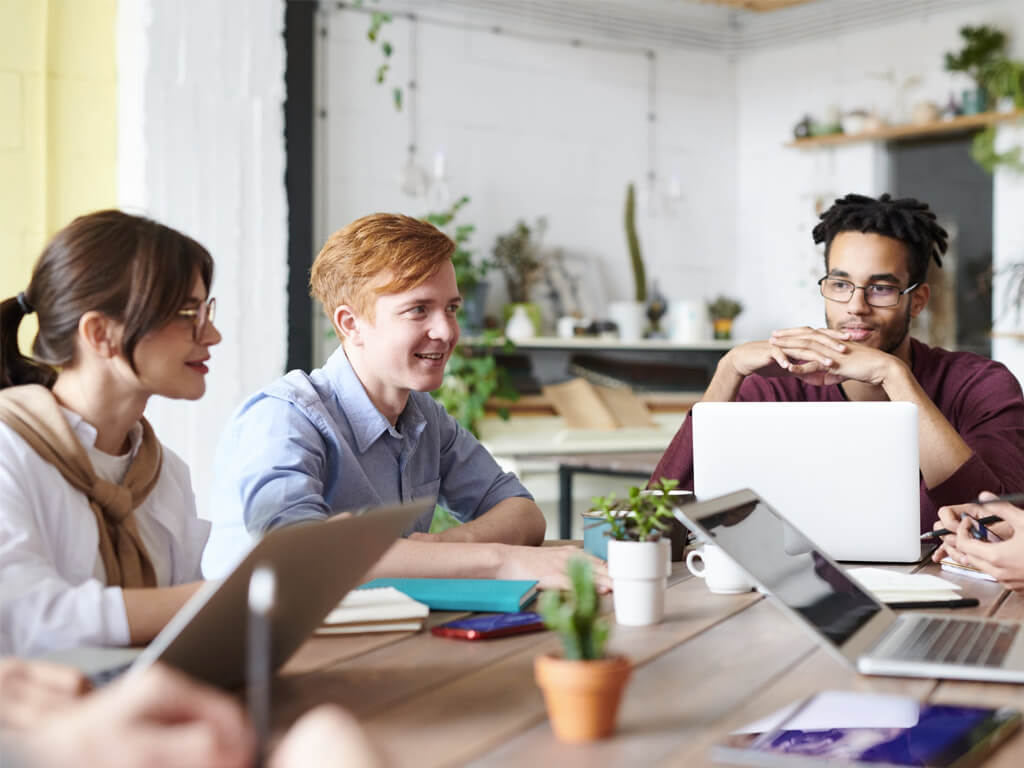 Srivastava Jagdhari & Associates
The labour and services Law experts of Srivastava Jagdhari & Associates law firm believe in an approach that prevents problems and improves our client's profitability. Regular onsite and telephonic discussions related to current and future employment practices is the base of our relationship with our clients. Client feedback indicates that regular consultation is the most cost effective use of legal services and costly legal entanglements can be pre-empted and avoided by this approach.
Various preventive and cost-effective methods are used by our Labour and Service law experts. Reviewing of our clients compliance status in employment practice and employee benefit programs. These reviews are designed to maximize employee benefits in monetary terms as well as to avoid costly legal problems. Labour and service law experts of Srivastava Jagdhari & Associates have been very successful in representing and preserving our clients interests in union organizing campaigns, employment law litigation matters, etc on the other hand the preventive law philosophy stated above is the USP of our practice.
Srivastava jagdhari & Associates is also involved in providing more traditional legal services. Our litigation practice ranges from proceedings before state and governmental agencies, to trails at all levels of state and other courts. We have been actively advising and helping our clients against all types of employment discrimination and wrongful discharge claims and other related matters. we have also worked for and advised local, regional and national level employers on a variety of legal, regulatory and human resources issues that their employment planning, policies and procedures.
Clients
Magnam dolores commodi suscipit. Necessitatibus eius consequatur ex aliquid fuga eum quidem. Sit sint consectetur velit. Quisquam quos quisquam cupiditate. Et nemo qui impedit suscipit alias ea. Quia fugiat sit in iste officiis commodi quidem hic quas.